Our Approach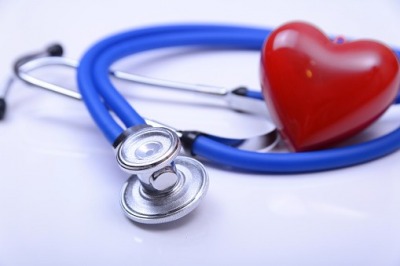 Why Outsource To Us?
The Health of Your Practice is Our Priority
Clear up your uncollected, unpaid, or denied claims.
Process your claims overflow.
It gives you and your staff more time to spend with your patients.
Eliminates provider/patient payment discussion.
Eliminates costly & unproductive training periods.
Eliminates in house billing "down time" with staff vacations, sick time, etc.
Reducing your paperwork.
Reducing your accounts receivables.
Increasing your cash-flow.
Increasing your income.
Call us today for a free consultation 413-525-1611