Our Services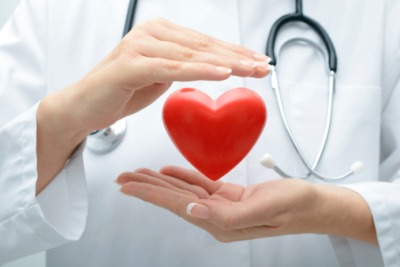 We Help You Increase Profitability & Effciency, Leaving You More Time To Focus On Your Patients
Quality Billing & Consulting, Inc. is a medical billing and consulting company that allows medical practices to increase their revenue and cash flow while curtailing costs. We have the capability of integrating with your existing software as well. Your complete satisfaction is our goal and we will customize our services to fit your needs.
Quality Billing & Consulting Service, Inc's services are specifically designed to meet the needs of individual and group practices. Our experienced staff will give personal attention to each account to ensure that each client (and their billing) will receive dedicated service!
It is our business to stay up to date on coding and reimbursement changes so you can manage your practice efficiently.
OUR PRACTICE MANAGEMENT SERVICES INCLUDE:
Medical Billing
Coding
Regulatory Education
Referrals & Authorizations
Credentialing Assistance
Auditing
Collections & Accounts Receivable
Courier Service
Call us for a free consultation 413-525-1611